Summer Reading 2023
July 4, 2023 by CEF BLOG EDITORS
As the CEF blog's editorial team, we are thrilled to conclude yet another season filled with inspiring contributions that have elevated the promotion of learning and knowledge sharing. We extend our heartfelt gratitude to all the authors whose dedication and expertise have made this season a resounding success.
The multitude of insightful articles and thought-provoking discussions we received in the past year was truly inspirational. Each author has contributed a unique perspective, enriching our collective understanding and fostering collaboration.
To our external authors, a big thank you for generously sharing your time and knowledge, bringing diverse perspectives and fresh ideas that have no doubt ignited engaging conversations within our community.
We feel equally grateful to our internal contributors, our colleagues, for sharing their expertise, experiences, and best practices. Their invaluable insights have set an inspiring example for our organization's growth.
Last but not least – thank you to our readers! Your enthusiasm and active participation drive our commitment to curating meaningful content and fostering a community of lifelong learners.
We eagerly anticipate the upcoming season, where we will embark on new adventures, explore fresh themes, and welcome captivating voices. Together, we will continue to champion the pursuit of knowledge, empower individuals and institutions, and inspire positive change.
Thank you for being an essential part of the CEF blog family.
Your CEF blog team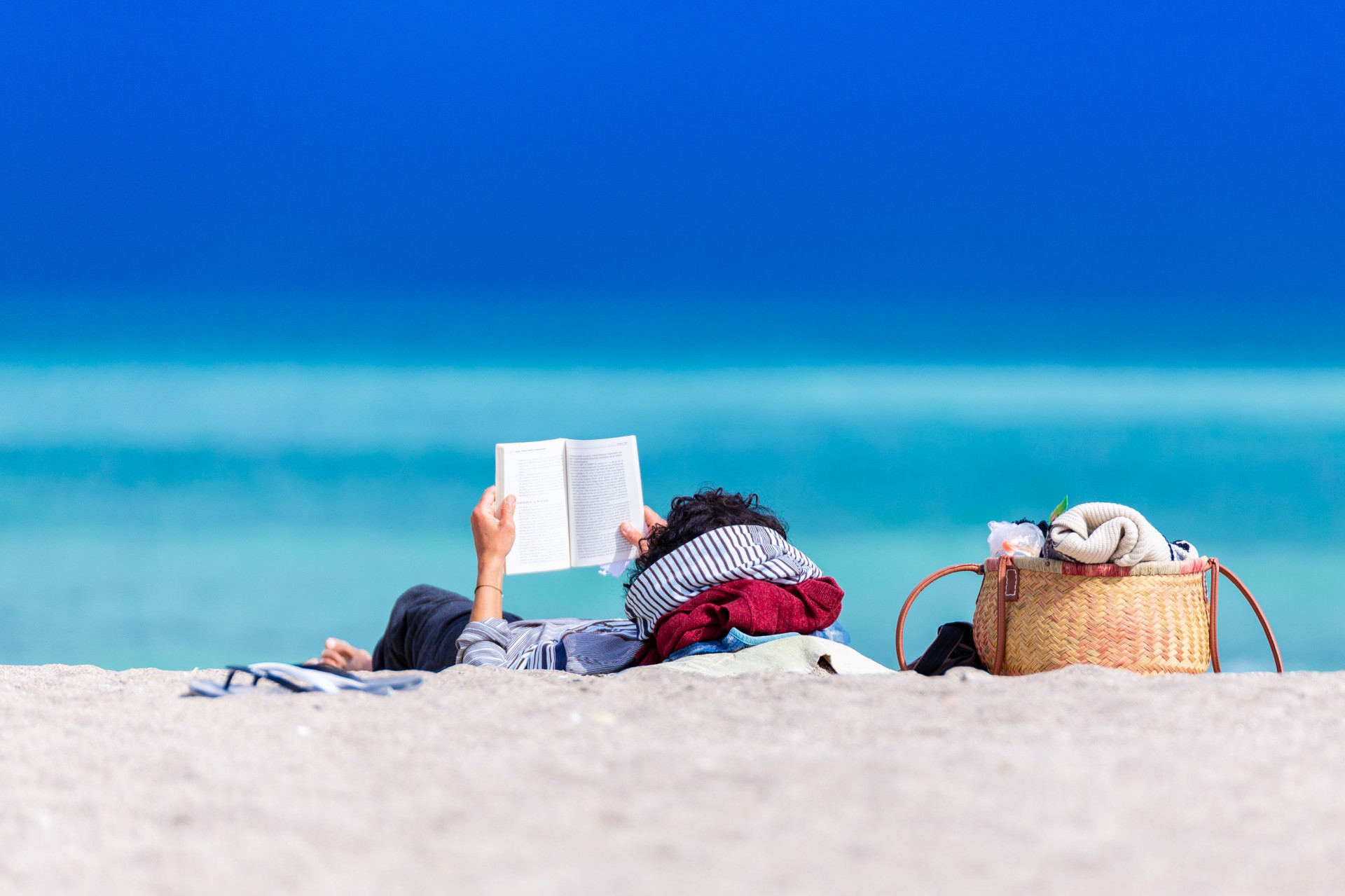 Our selection for your summer reading:
Helena Mustapić believes that Knowledge is a Permanent Asset.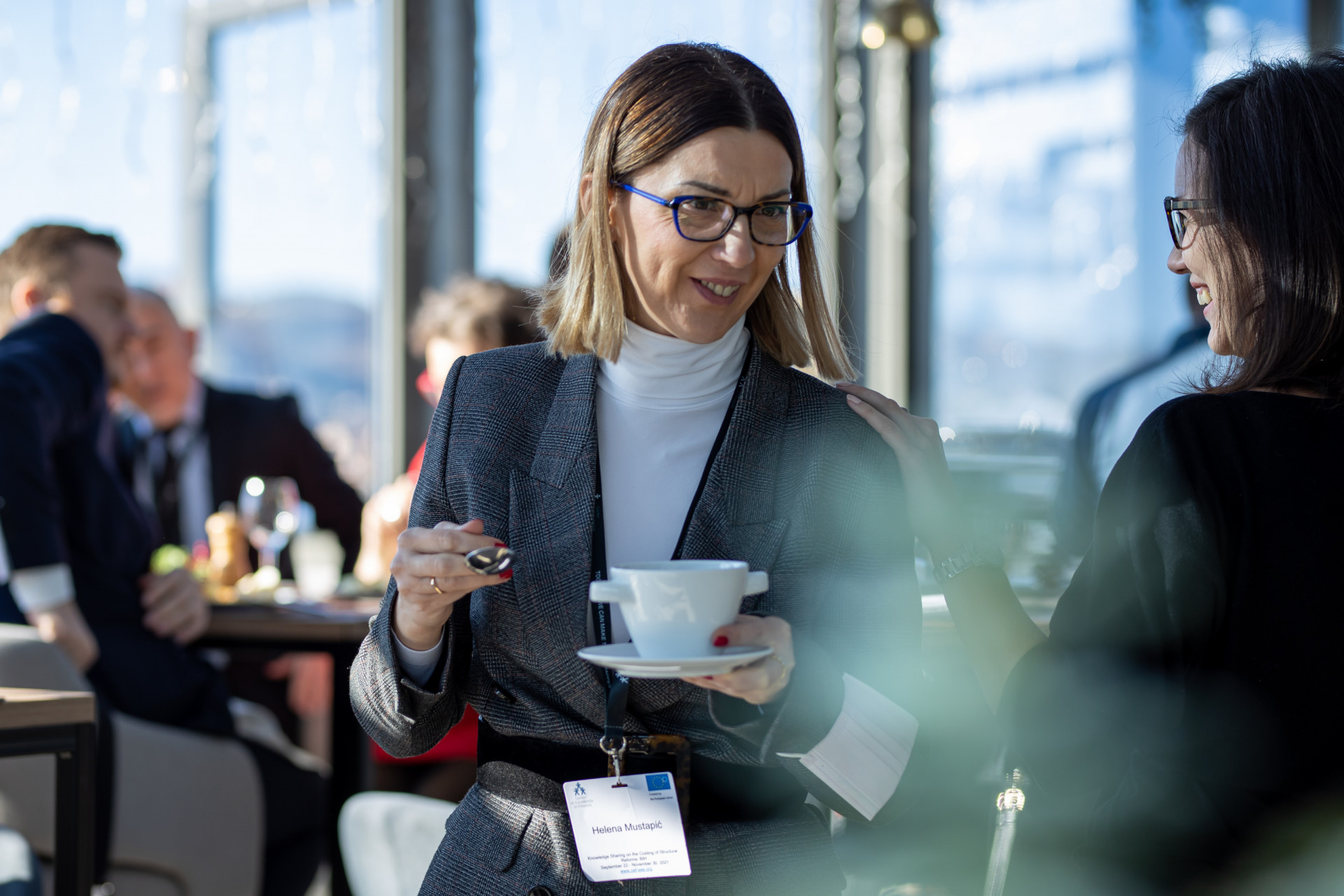 You can see for yourself how connected are Profession and Passion, by Dorina Leka.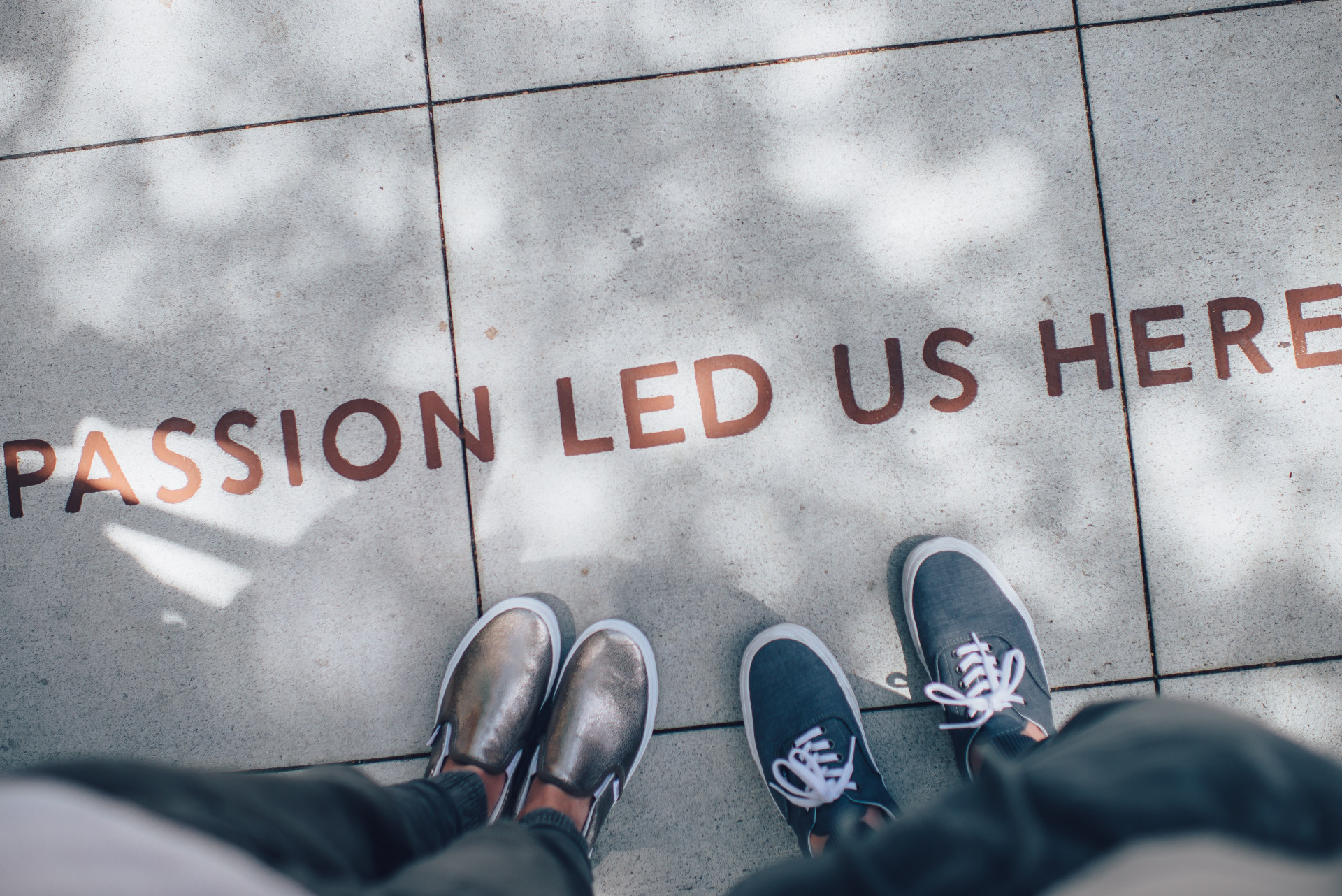 @unsplash
Learning is a life-long journey, and Jerneja Jug Jerše describes her journey in I Love to Learn.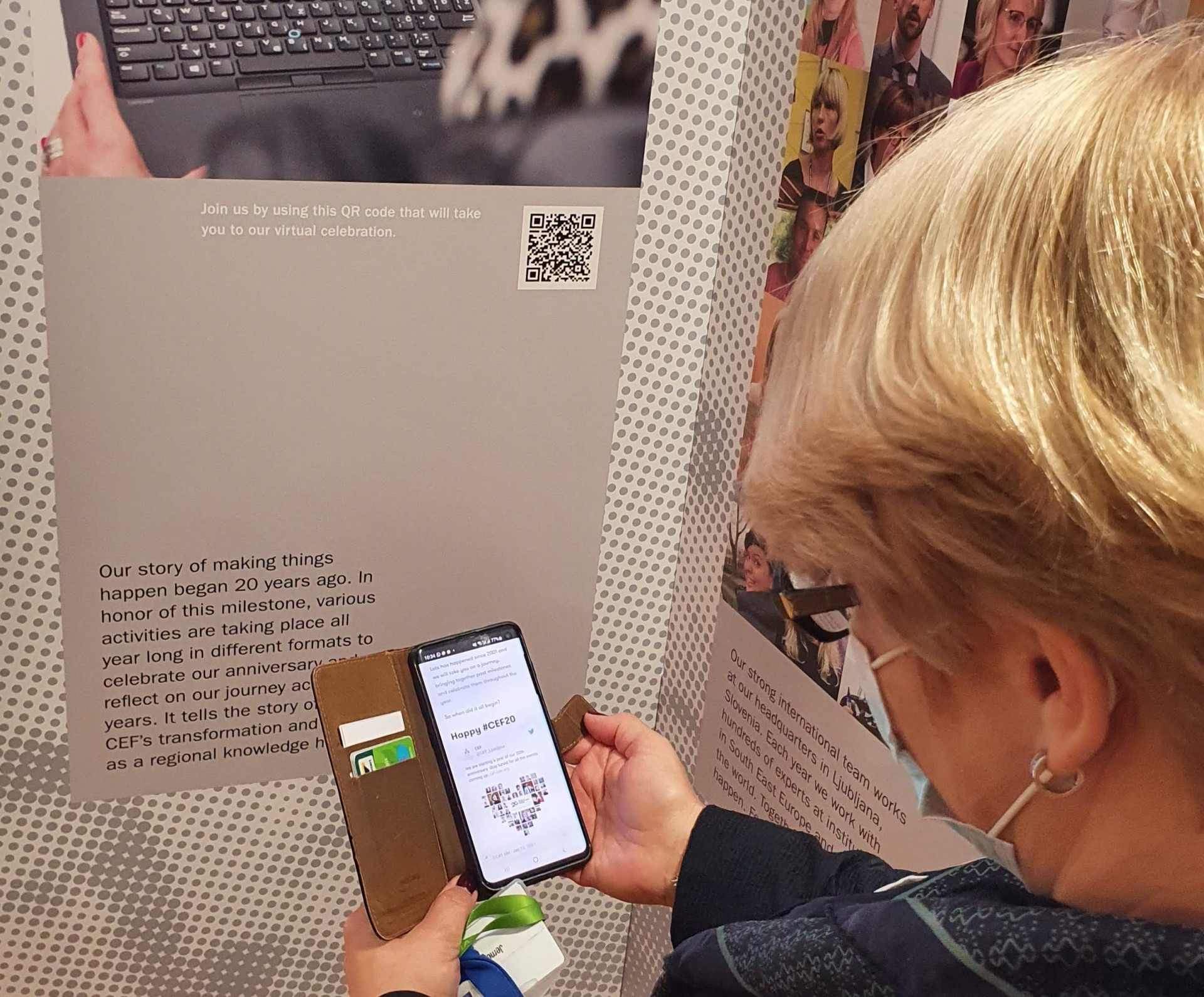 When is the right time to learn? Davorka Sladojević believes that When the Student is Ready the Teacher Will Appear.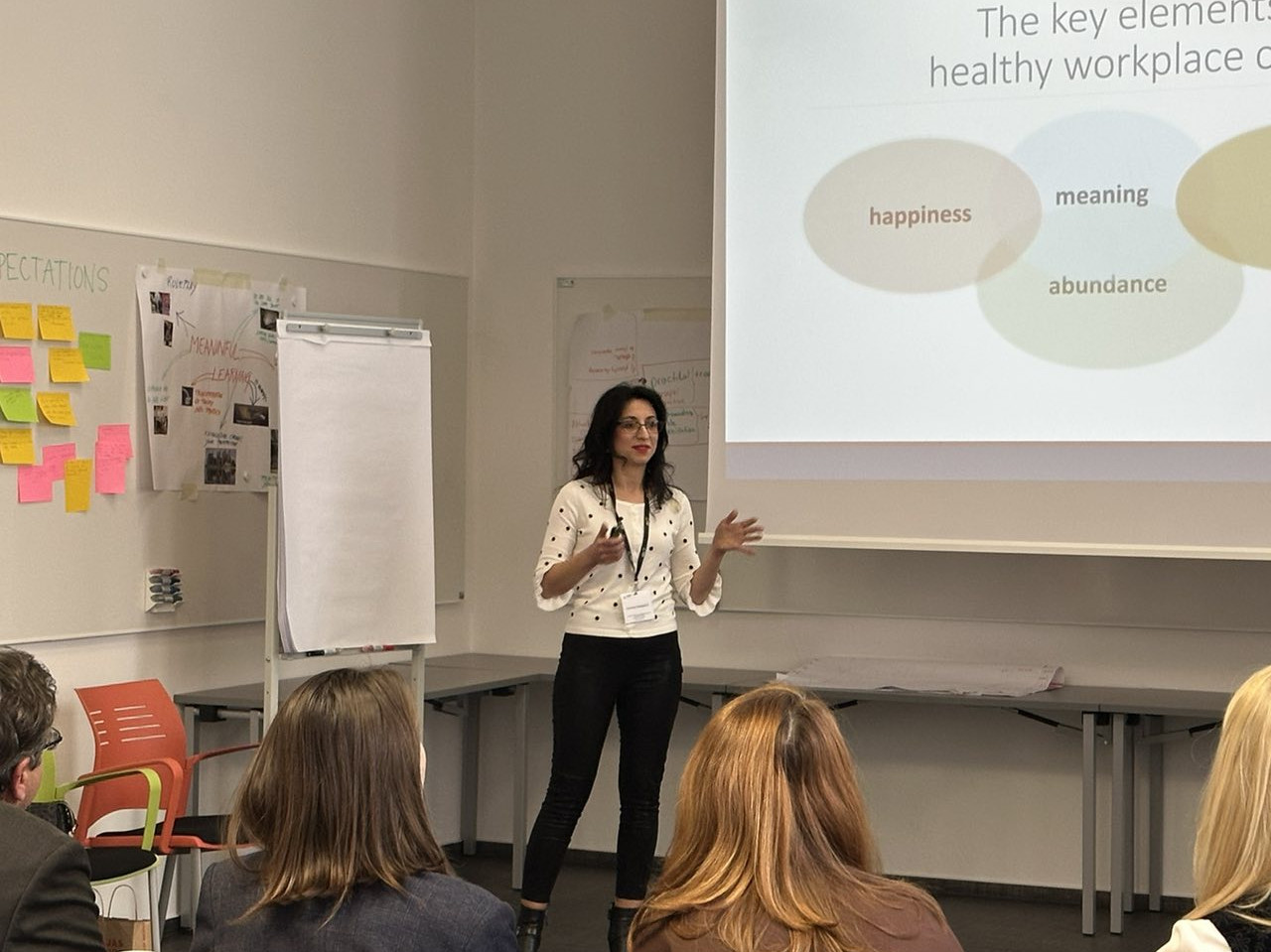 Set yourself free with Tina Žagar and Ana Frangež Kerševan and Experience Your Learning Zone.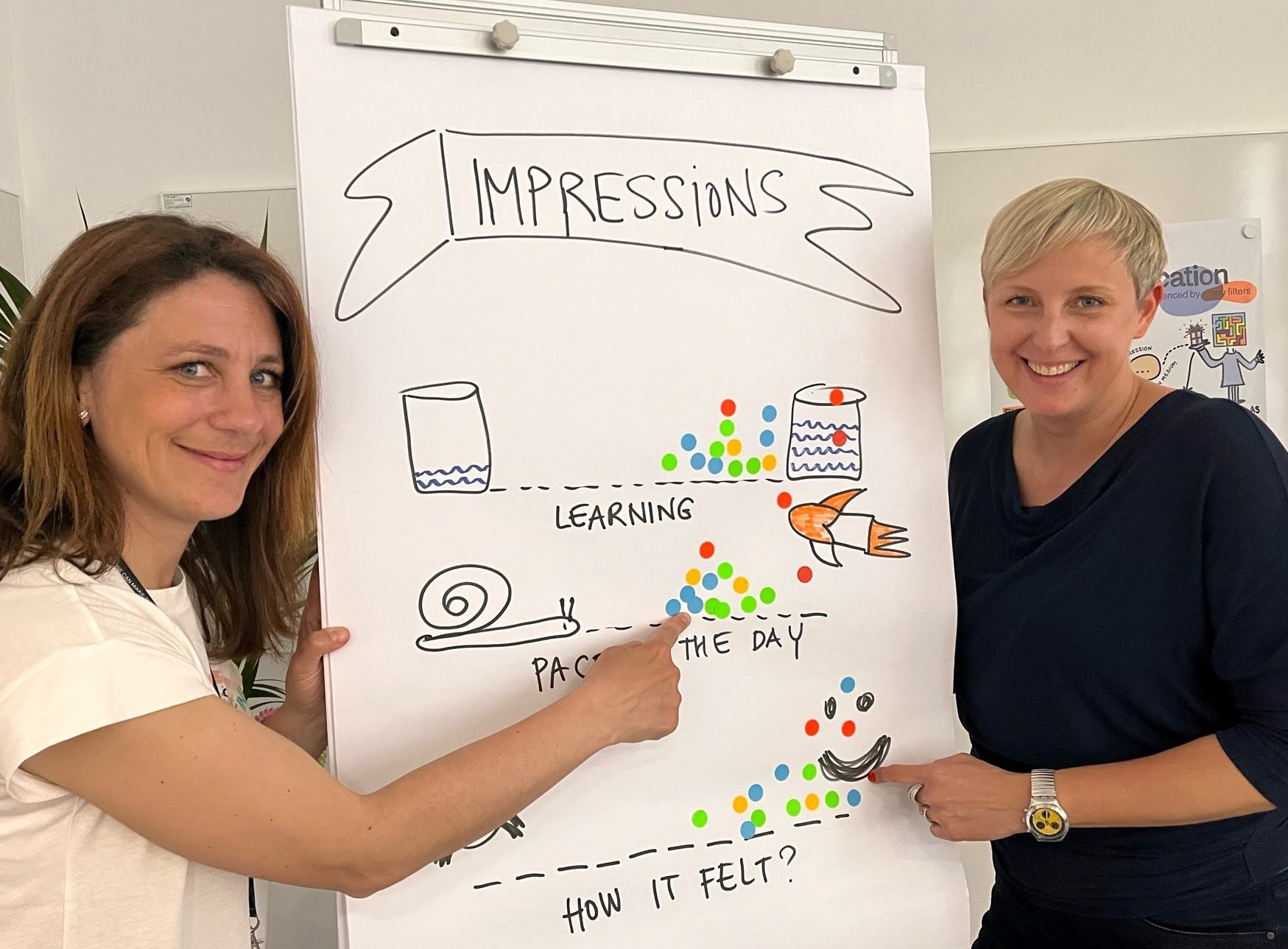 We wish you a great summer and plenty of good reading!