How We Carried Out The Accounting Certification Program Online: Part 1
September 6, 2022 by Jovana Koloski
When was the last time you had an exam? A real exam, maybe with an ID number on the exam paper instead of your name, a pen and a calculator carefully laid on the table (plus some extra ones for just in case), and with a clock ticking, while you have to select the right answers. An exam with all these feelings in your stomach: anxiety, stress, and the never-ending thought of whether you have prepared enough for that.
Thinking back, I realize that there have been quite of those exams in the past. Even after we finish the studies, our profession and life in general requires us to continue learning, and sometimes we have to prove our knowledge in different types of examinations. Driving license exams, professional certificates in risk management, state exams for public sector employees, master studies – regardless of how old or experienced we are, being a student is one of the roles we play throughout the entire life.
From my own experience and that of other people close to me, it seems that very often these exams are much more difficult than the ones at the university. Not necessarily because the content is more complex and we have work obligations and private life to handle, but also because it gets much harder to motivate yourself to learn. Most of these exams have to be prepared individually, and one can feel lost and alone in the "battle" with workbooks, exam sheets and grades.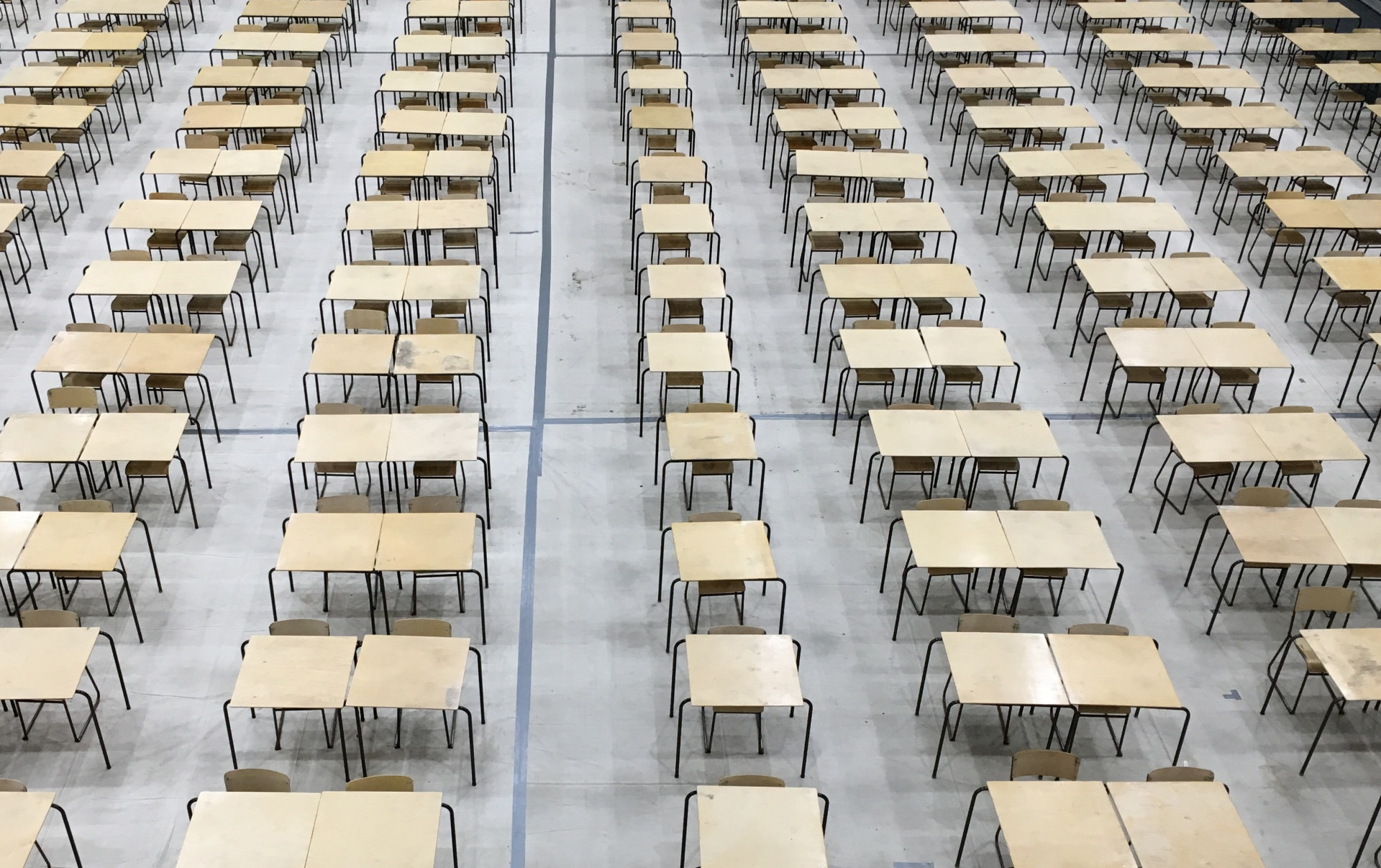 One of the core purposes of the CEF is learning and knowledge sharing. Sharing is equally important as learning: when we share knowledge, it actually grows. My colleagues often write and talk about the facilitation methods and techniques of knowledge sharing, online and in-class, in workshops, webinars, and courses. However, there is one topic that challenged me additionally: how to facilitate learning when you have a group of people who have to get ready for the above-mentioned battle of learning and passing the exams.
At the CEF, we are committed to serve public sector officials . More than 15 years ago, we initiated a certification training program for public sector accountants and internal auditors, to correspond with our motto "together we can make things happen". This meant making a community of students, tutors and coordinators work jointly in the training process. We were all a part of this journey: CEF staff and experts worked together to deliver the training, while students supported each other, gave advice, and cooperated even in some work-related areas, thus building strong friendships.
During all these years, this worked smoothly as a more or less self-sustainable system. Generations of students were concluding the program, passing the exams and obtaining certificates, one after another, while also establishing firm networks. And then, over the night, everything changed. I was just about to start with the new training course for public sector accountants in North Macedonia, everything had been prepared, and it was supposed to be yet another regular learning process, when suddenly Covid-19 happened. From the very first day, it was obvious that we had to start basically from scratch. We only knew one thing: learning should not stop.
I have always been curious about adult learning, especially in the area of building motivation and self-confidence to prepare for and pass exams. And now here I was, thinking "be careful what you wish, it might come true." All the elements of adjusting to Covid-19 and switching to online training delivery seamed easy in comparison with the fact that our community had to be established online, without face-to-face contact, while making students feel that they are not alone in this task, even if they see other colleagues only as "holograms" in the corner of their computer screen.
What concerned me the most was the motivation of students in the times of uncertainty. Everyday fear for close ones, remote work and numerous responsibilities, homeschooling of children – all these factors did not favor focused and dedicated studying for certification training. I was aware that the role of the facilitator on the CEF side had to change, with much bigger involvement and energy involved in establishing a connection between people who never met in person. Tutors had to bring the training online, while the CEF had to, through constant online presence and facilitation, connect the different modules and create a story from the first meeting until the last exam, establish a safe and open environment, and find different paths for online communication.
Unfortunately, there was no recipe for this changed role. We tried it for the first time and had to learn from the experience, testing different more or less successful approaches. Throughout the facilitation of modules in an online environment for 12 months, I could follow and support a group of around 40 great and dedicated people, both students and tutors, professionals in their work and ambitious to learn. This was not a learning process for them only but also for me.
... to be continued.