Engage Toward Jointly Exploring Professional Frontiers
June 6, 2023 by Tanja Janevska
"ENGAGE" was a catchphrase of Cpt. Jean-Luc Picard (played by Patrick Stewart) in the legendary science-fiction television series Star Trek whenever the starship Enterprise was supposed "to boldly go where no man has gone before".
Making a parallel between the endless universe frontiers of this famous starship and the ones that we are facing in our professional and everyday life, we could say that we are confronted with the same challenges: which directions to take and which opportunities to explore further. Luckily, in the public finance management, accounting and auditing professions there are "bright stars" that can help us navigate further and beyond. These "stars" are called the CEF and CIPFA, representing acronyms of two international organizations – the Centre of Excellence in Finance, based in Ljubljana, Slovenia and the Chartered Institute of Public Finance and Accountancy based in London, UK. Both are internationally recognized for supporting development in public finance management.
I had the privilege to feel some of their "caressing starlight" as a representative of the State Audit Office of Republic of North Macedonia, together with colleagues from several public institutions and university experts from North Macedonia, Albania, Kosovo and Montenegro. Namely, we participated in the workshop on Strengthening Network of Regional Experts for Accounting and Auditing, organized by the CEF and CIPFA in Skopje on 31 January and 1 February 2023.
At the start, we introduced ourselves by choosing the most fitting emoji. To represent my sensitive nature, I chose a cute little heart emoji. We proceeded with substantive group discussions on the challenges and priorities we are facing in the professional development of public finance management, accounting and auditing, and how to address these issues.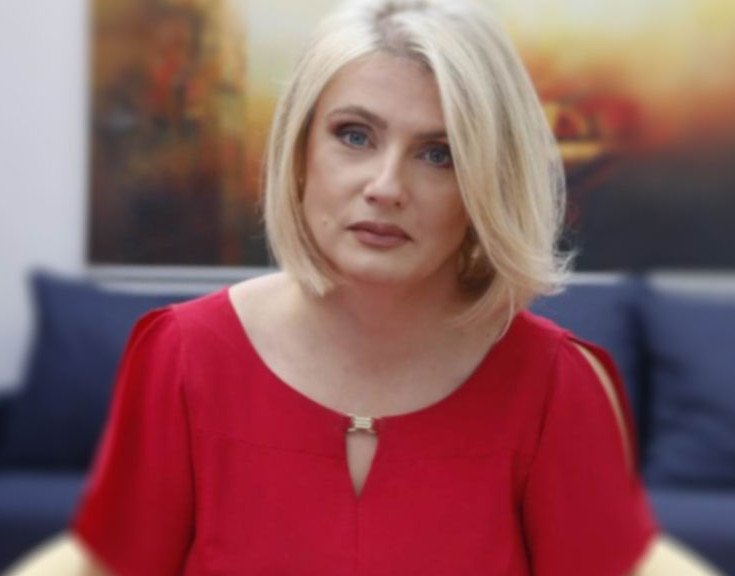 Coming from a supreme audit institution, together with my colleagues participating in the workshop, we shared our challenges and priorities in the external audit profession. Both the CEF and CIPFA expressed their willingness to support proposals for professional development from public institutions and experts, and to create synergies between countries' professional and training capacities.
Before long, it became obvious from the discussions that all of us are facing similar challenges and priorities that we could overcome if we cooperate and support each other by sharing knowledge and experience. So, why not establish a regional network for professional development in public finance management, accounting and auditing?!
Under the motto Experientia mutua omnibus prodest, supreme audit institutions have already experienced benefits from professional standards setting, capacity development and knowledge sharing under the initiatives and activities of the International Organization of Supreme Audit Institutions (INTOSAI), the European Organization of Supreme Audit Institutions (EUROSAI) and the Network of Supreme Audit Institutions of candidate and potential candidate countries and the European Court of Audit (the Network).
Based on these positive experiences of international and regional cooperation, setting up a regional network of experts and practitioners in public finance management, accounting and auditing with the support of the CEF and CIPFA, which would combine knowledge and experience on joint relevant issues from different professional perspectives, seems like a reasonable idea.
For me, this workshop was beneficial because it provided:
a strategic approach on future professional development, facing major challenges and focusing on mutual issues,
the necessity for creating a regional network of community of practice from different areas of expertise and professional background in public finance management, accounting and auditing to share the benefits,
joint ownership of the professional development process through joint planning efforts that are based on priorities, therefore ensuring its successful and beneficial implementation.
Hence, the course of our professional development journey could be less challenging if we are walking through it together and supporting each other, so that we could authorize "All Systems Go" and confidently say "ENGAGE" toward exploring new professional