Summer reading 2022
July 11, 2022 by CEF BLOG EDITORS
Being an editor for the CEF Learning Blog is a rewarding and satisfying task. Having the pleasure to interact with future authors and then reading about their experiences, thoughts, and hopes for the future is very motivating. But at the same time, this also makes our job of selecting five that would best capture the past year quite difficult.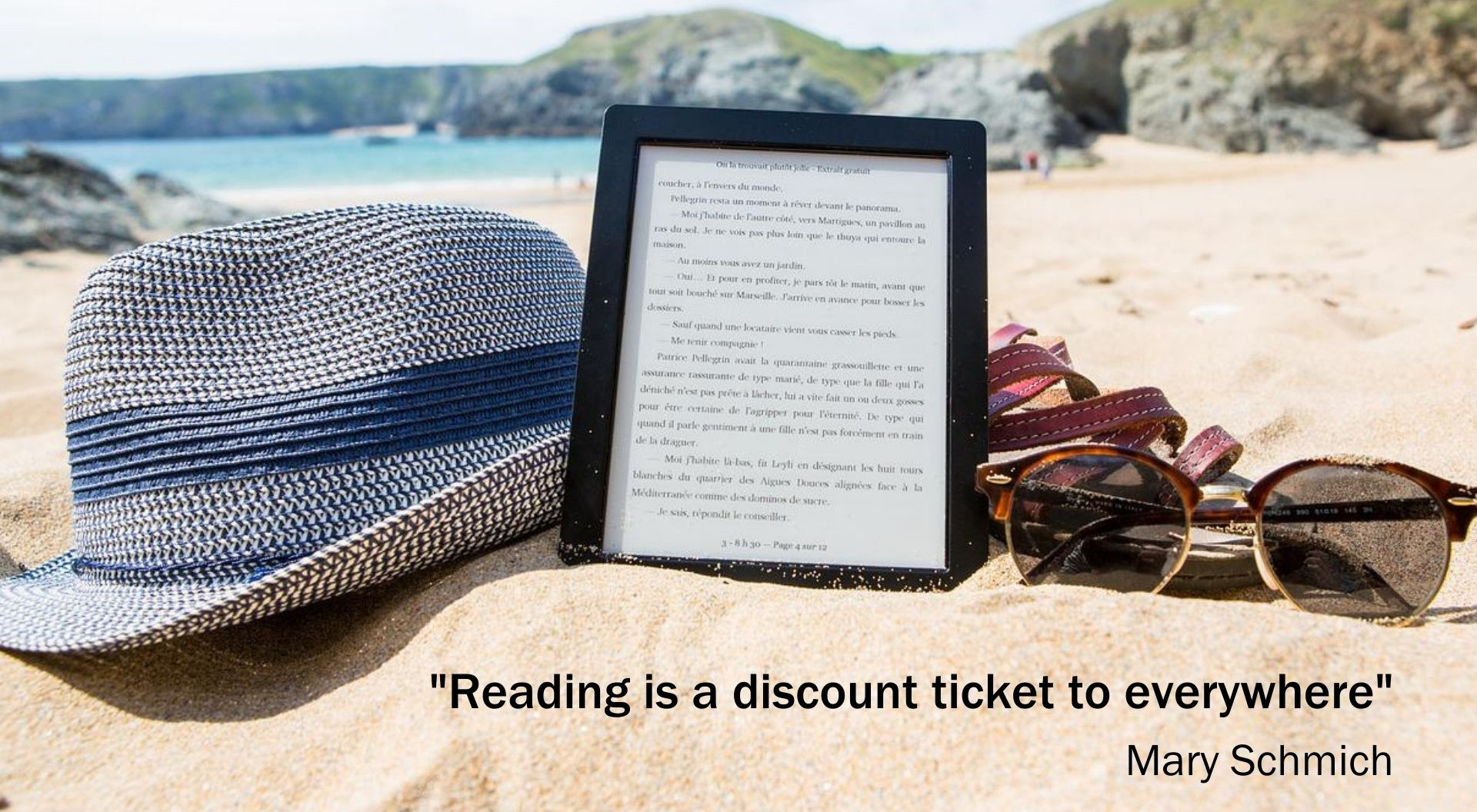 Here's the editorial choice for summer break 2022, but you are welcome to make your list by browsing many inspiring blogs written by external contributors as well as our CEF colleagues.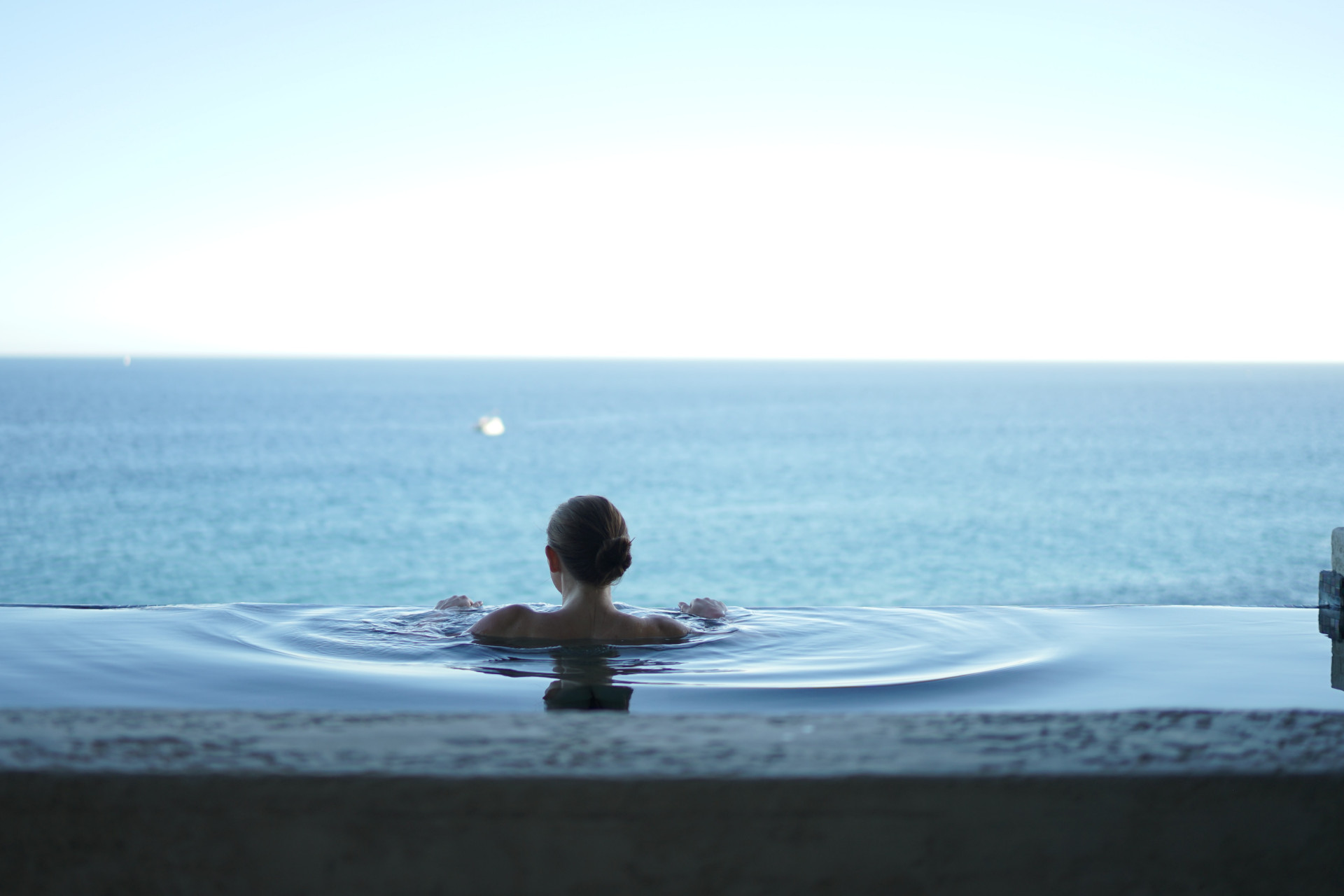 Take a moment for yourself and discover how Andreja Jerina describes her mental spa at CEF.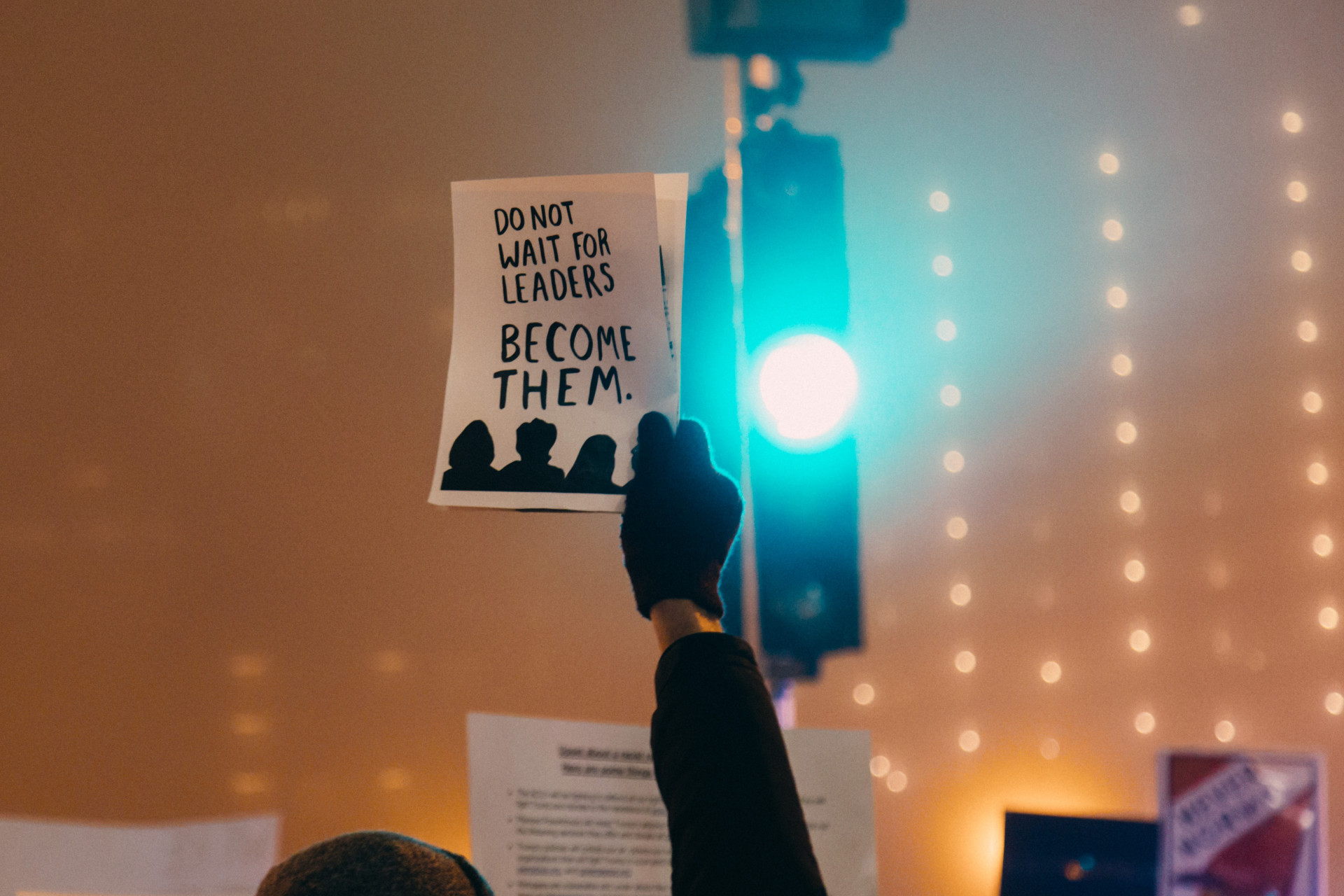 Former ReSpa director Ratka Sekulović writes about her views on leading the team.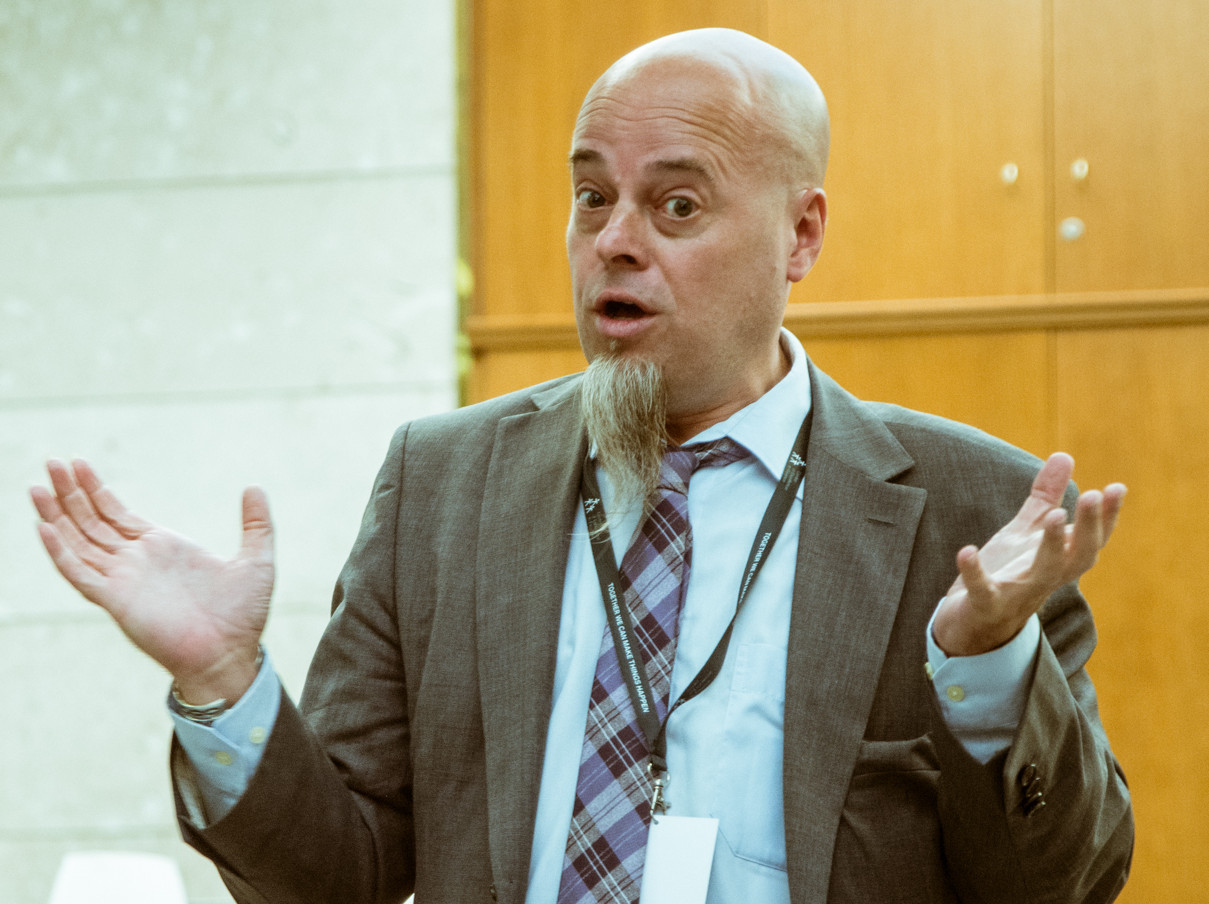 Do you know how to give feedback? Birger Nerré's thoughts on feedback and leadership.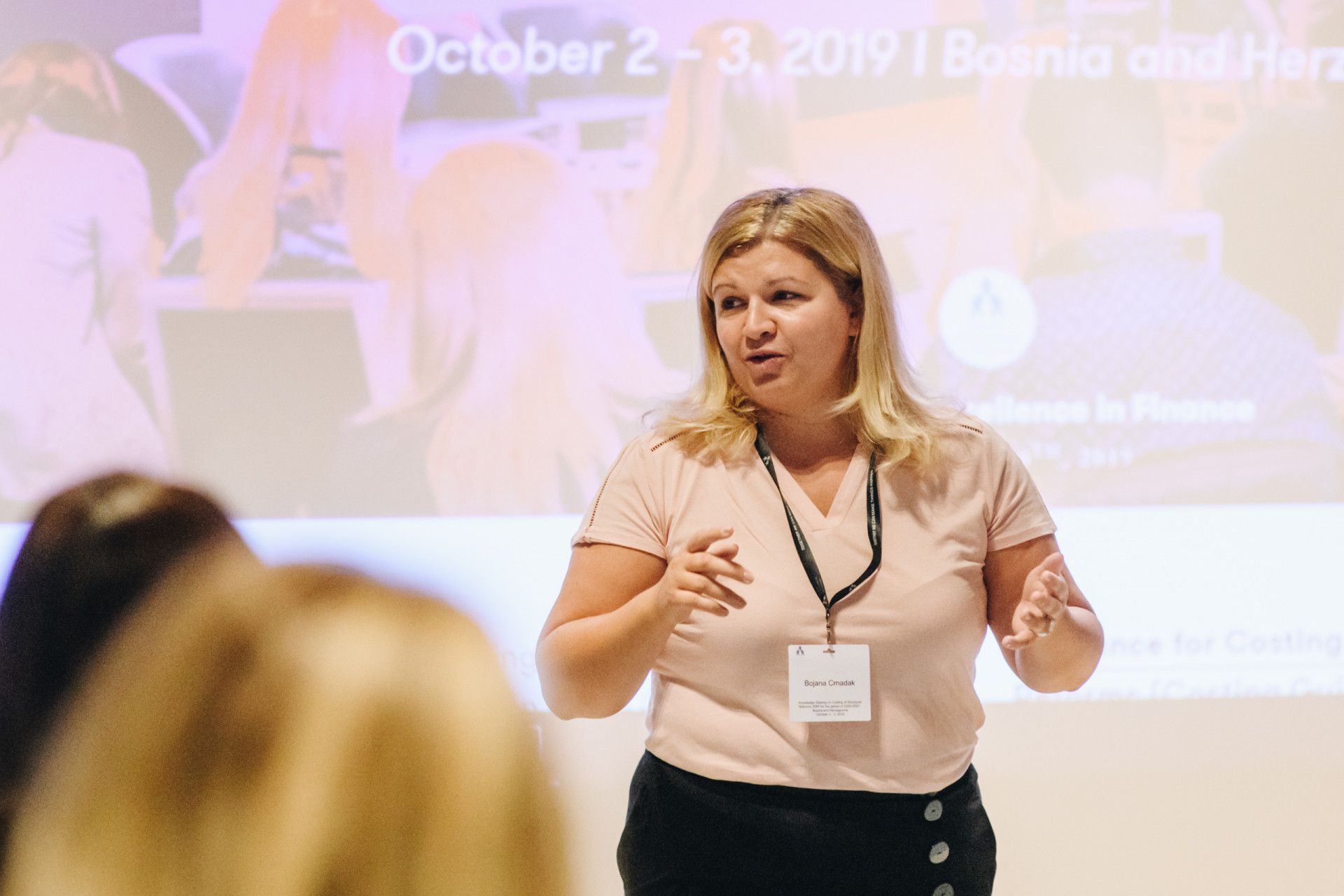 Ever managed a complex project? Here is how Bojana Crnadak did it in Bosnia and Herzegovina.
Is it a game or is it a game? Check out what Arjonela Dedja and Jo Kremers think.
We wish you a great summer and plenty of good reading!