Digital Communication for Public Officials
About this learning event
This learning activity aims to empower the individual's performance by strengthening their abilities to manage communication in their respective teams and organizations online, using different applications and tools.
Effective, engaging and goal driven digital communication in an environment can be very useful and supportive when officials from different levels of government and different entities need to cooperate.
We will also discuss how to improve engagement in online meetings, explore the tools that support different meeting goals and make them more effective, and how to effectively manage time.
Target audience
ERP Coordinators and their teams, ERP working group members, officials of IPA units of line ministries, budget and macro-fiscal departments of ministries of finance; other public officials.
All public officials and their stakeholders that can benefit from effective, inclusive and engaging digital communication in their teams and project groups.
Faculty
Ana Frangež Kerševan, Senior Officer, Learning Program, CEF

David Šturm, CEF expert

Saša Jazbec, CEF Expert and State Secretary at the Ministry of Finance of Slovenia
Practical Information
The online course will be delivered in English with no translation. Upon successful completion of this event, you will receive a certificate. No participation fee will be charged.
The total course duration is 14 days, during which the learning activities will feature 4 webinars of an approximate length of 90-120 minutes, and a short preparatory webinar to get acquainted with the tools.
The schedule of webinars will be the following:
Monday, 27.3. at 10 AM - Preparatory Webinar - to test and get to know the tools (30- 45')
Tuesday, 28.3. at 10 AM – Webinar No1: Communication Evolution
Friday, 31.3. at 9 AM - Webinar No2: Impactful Communication
Tuesday, 4.4. at 10 AM – Webinar No3: Efficient Meetings
Friday, 7.4. at 10h - Webinar No4: Interactive Tools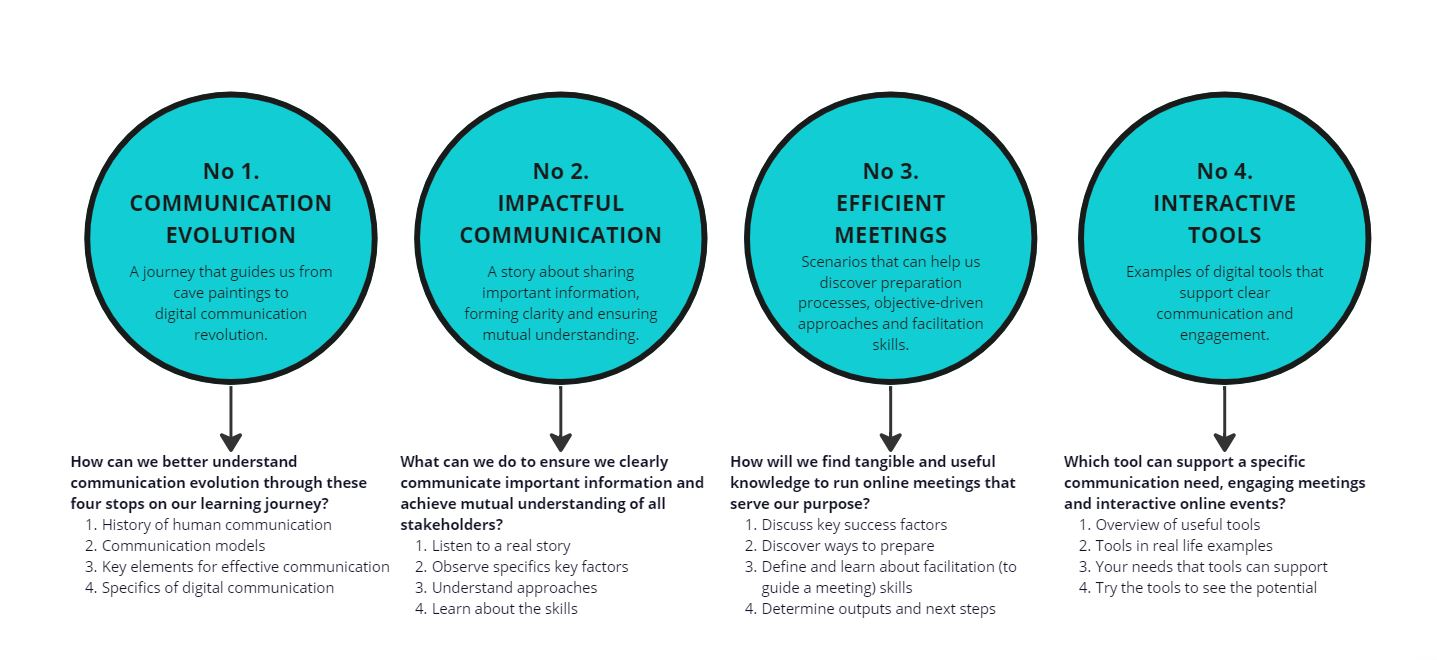 Partners
This event is delivered as part of the EU-funded multi-beneficiary project "Structural Reforms Better Integrated Within Fiscal Frameworks" (FISR2) implemented by the CEF.